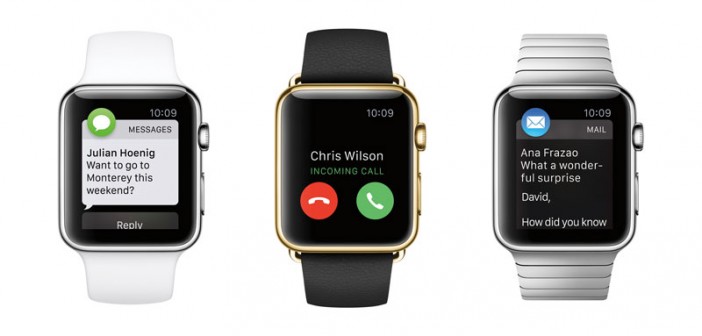 For those waiting for Apple Watch, your wait will soon be over. Come 26 June 2015, the highly anticipated Apple Watch will be available in more Asian countries including Singapore, South Korea and Taiwan from the Apple Online Store, Apple's retail stores and selected Apple Authorised Resellers.
Apple Watch, Apple's most personal device yet, is a highly customisable communication device and a groundbreaking health and fitness companion. It also brings about a whole new way to receive information at a glance and interact with the world through third-party app experiences designed specifically for the wrist.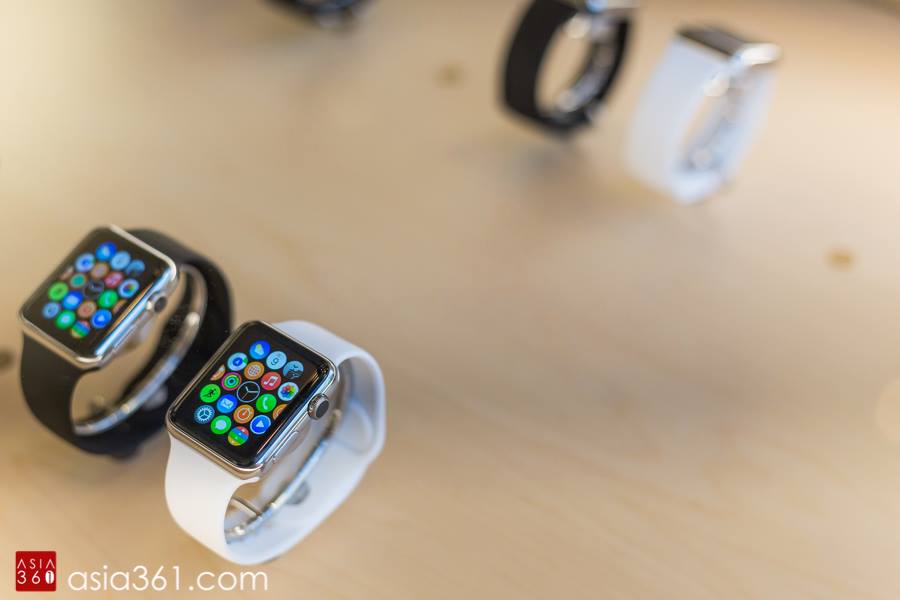 "The response to Apple Watch has surpassed our expectations in every way, and we are thrilled to bring it to more customers around the world," said Jeff Williams, Apple's senior vice president of Operations.
To date, thousands of apps have already been created for use with Apple Watch. You can keep track of a Singapore Airlines flight, stay in touch with friends in South Korea with KakaoTalk, or find a nearby YouBike station in Taiwan.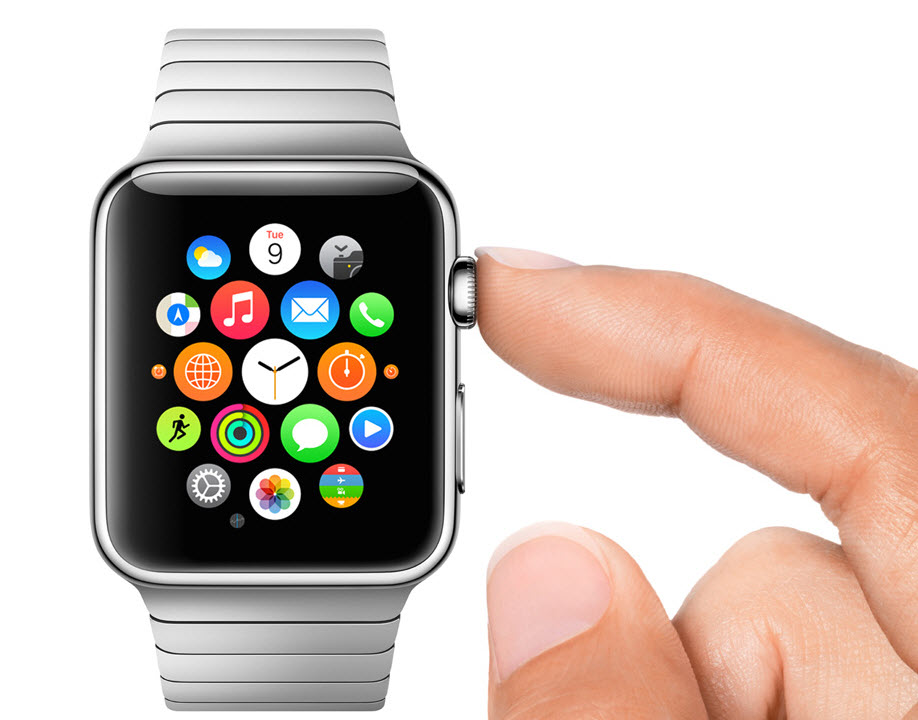 Apple Watch is available in three collections, Apple Watch Sport, priced at US$349 and US$399; Apple Watch, available from US$549 to US$1,099; and Apple Watch Edition, crafted from custom rose or yellow 18-karat gold alloys, with prices starting at US$10,000.
BOONTHESHOP Cheongdam in Seoul and Malmaison by The Hour Glass in Singapore will have a curated selection of Apple Watch available at launch. Apple Watch is currently available in Australia, Canada, China, France, Germany, Hong Kong, Japan, the UK and the US.